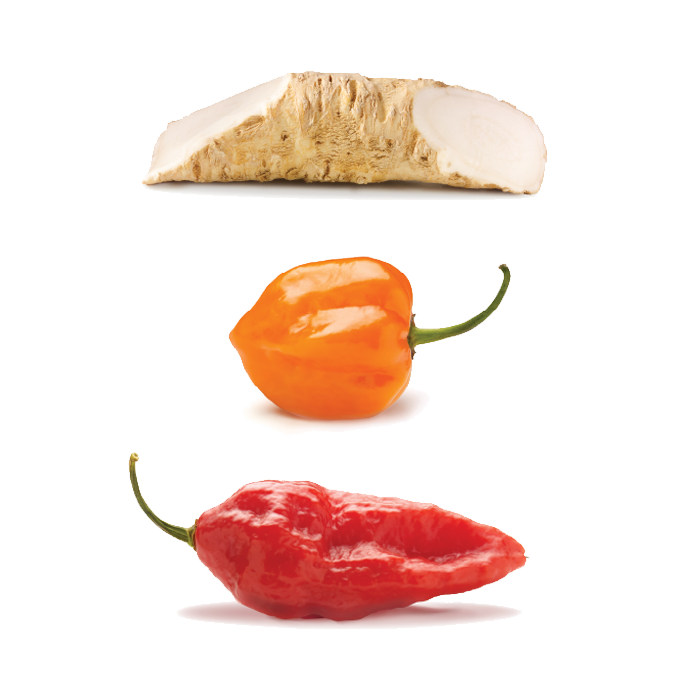 Bring the Fury
We love potato chips as much as anyone. So when we set out to make the finest kettle chips, we held nothing back.
We found the best artisan chip makers in the country and combined their expertise with our hand-crafted flavors. We didn't stop crafting our potato chips until we couldn't stop eating them. We hope you can't put the bag down either.
Feast & Fury. They aren't just better, they're better for you. Vegan, Non-GMO verified and Gluten Free with the best ingredients and nothing artificial. Ever.
Fired Up!

"Came across a bag of Smoky Ghost Pepper. Came back to buy the only two bags left because my husband and mother-in-law looooove them!"
Lana
Gilbert, Arizona

"Yo these things are @#$%^* amazing! You have a really great product on your hands. Thank you!"
Marcus
Seattle, Washington

"These chips are a ten on all counts. They have a perfect crunch and flavor! Gorgeous clean packaging. Five thumbs up!"
Catt
Salem, Oregon

"Tried all 3 flavors. All are excellent. Want to buy Ghost Pepper by the case. Excellent flavor and heat. Love these chips!!!"
Kirk
Portland, Oregon

"These Creamy Horseradish are amazing! Great taste, the crispiness is perfect. By far the best chips on the market."
Abe
Austin, Texas